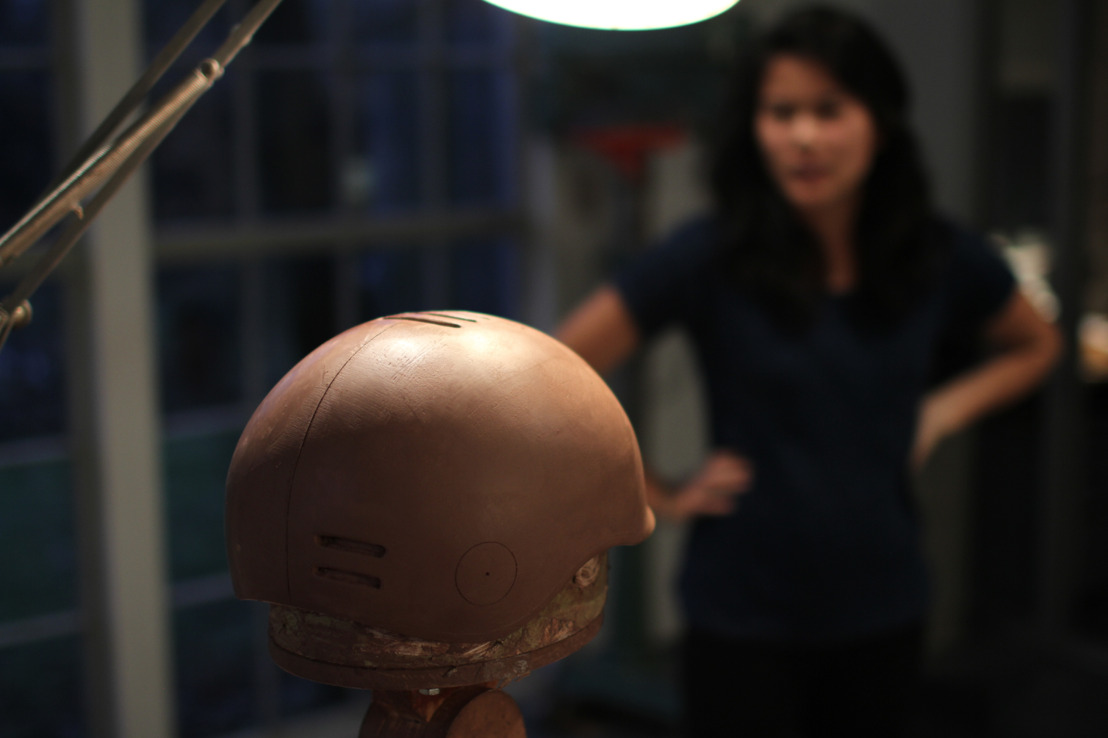 Thousand Helmets: Making Safety Cool For Everyday Cyclists
Wednesday, January 3, 2018 — The cycling culture has drastically evolved over the last 10 years. But unfortunately, helmets have not. Being safe is still not considered cool and the current offerings are either low quality or alpha "on your left" design. The way accessory brands and bike dealers engage with the consumer can be distant and dated.
Meet Thousand - founded by Gloria Hwang - who set out to not only disrupt the cycling helmet category but to rethink the way brands connect with cyclists. Thousand's lifestyle-driven strategy is to elevate the brand over the standard commodity industry-driven approach; Hwang wants to connect with cyclists on an emotional and cultural level, rather than battle the status quo of the product's features and benefits.
To put this into perspective, today, the helmet industry is dominated by a few big players churning out a product that screams "Tour de France" at best. But considering that 1 in 3 people own a bike, and 70% of cyclists ride 3 miles or less, the latest carbon Bluetooth helmet isn't a deciding factor in staying safe; Style and convenience are.
Hwang's mission has been the same since the introduction of Thousand in 2015: shift perception about helmets, and ultimately, get more people out on the bike by eliminating the disconnect between riding a bike and safety.
Hwang's business story:
Move away from traditional bike store model - go where the targeted audience is, Whole Foods, coffee shops, concept stores.
Make safety cool - focus on design and brand.
Female founder in a male-dominated industry.
Tell iconic stories from the past to help define the brand in order to connect with cyclists.
1% for the Planet – Part of the solution rather than the problem.
In its first full year of sales, Thousand sold 17,000 helmets. While they only sell in select lifestyle oriented bike shops, evidence shows that helmet sales increased from 15% to 70% with the inclusion of Thousand Helmets.
I think you'll enjoy connecting with Hwang. She's a dynamic entrepreneur with deep conviction and has brought Thousand Helmets from a scrappy startup to a growing brand with a loyal group of fans who are staying safe with Thousand's unique style.
Would you be interested in hearing more and perhaps setting up a time to connect with Hwang?